The grass friends have been away for a long time!

Since the year after the small river caught a few mole crayfish, now there is no algae in the tank, I feel that the original river and black shell are almost starving to death.The abalone snail also looked at the big shell and small meat.My Moss Mountain was neatly trimmed with crayfish.Eat layer by layer.No way, starting to add fertilizer and light tonight, a little algae does not indicate that the water is too poor.If you cant do it, you can remove the mole cricket, its too much to eat, its just three feet.



  = (Comments on alliance SianLon Arowana Aquatic friends) =
  Big tail 002 Say: awesome
Fish Friends Maidoudou 001 Say: Its so beautiful to put so many different varieties together.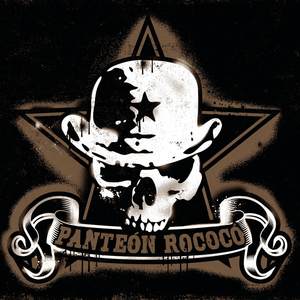 Fish aquarium Say: Not fishing yet, huh
Fish aquarium Say: 1 Not fishing yet, huh
Yuyou smiled sadly Say: Take away
Yuyou13542551123 Say: Does this shrimp eat meat?
Fish Friends qqkkfan Say: Big-eyed thief
The lever of Yuyou aquarium Say: 1
Certainly not a big-eyed thief qqkkfan
Big-eyed thief
Aquarium fish Say: The state is great.Zebrafish breeding precursor*Fish reproduction)Purple Yan Red Dragon 20cm Picture/How big can the purple red dragon fish grow:How to distinguish the purple and red dragon@Lilifish breeding%How to breed red dragon$Can red arowana be reproduced artificially# Udaipur Aquarium!